Join us for the 108th Annual APP Conference!
We are excited to invite you to the Northern Mariana Islands for the next APP Conference! Planning is now underway and we look forward to a program that balances professional development with networking and familiarization tours of Saipan and surrounding areas. Keep checking back here as we continue to post new agenda items!
Contact us to discuss sponsor and speaker opportunities
17
Networking Opportunities
Northern Mariana Islands feature video
The Northern Mariana Islands -- Saipan, Tinian, and Rota -- provides a perfect setting for the APP's 108th Annual Conference. Called "America's best kept secret," visitors will experience magnificent beaches, crystal clear waters, world class diving and golfing, and a rich history that will be front and center as we enjoy the hospitality of our Commonwealth Ports Authority colleagues.
Visit the Marianas Visitors Authority
Sharing best practices
The APP has always made sharing best practices a priority for the Conference agenda and this year is no exception. In addition to activity updates from your peers, you'll hear from industry leaders and experts about issues that matter most to you.
View Agenda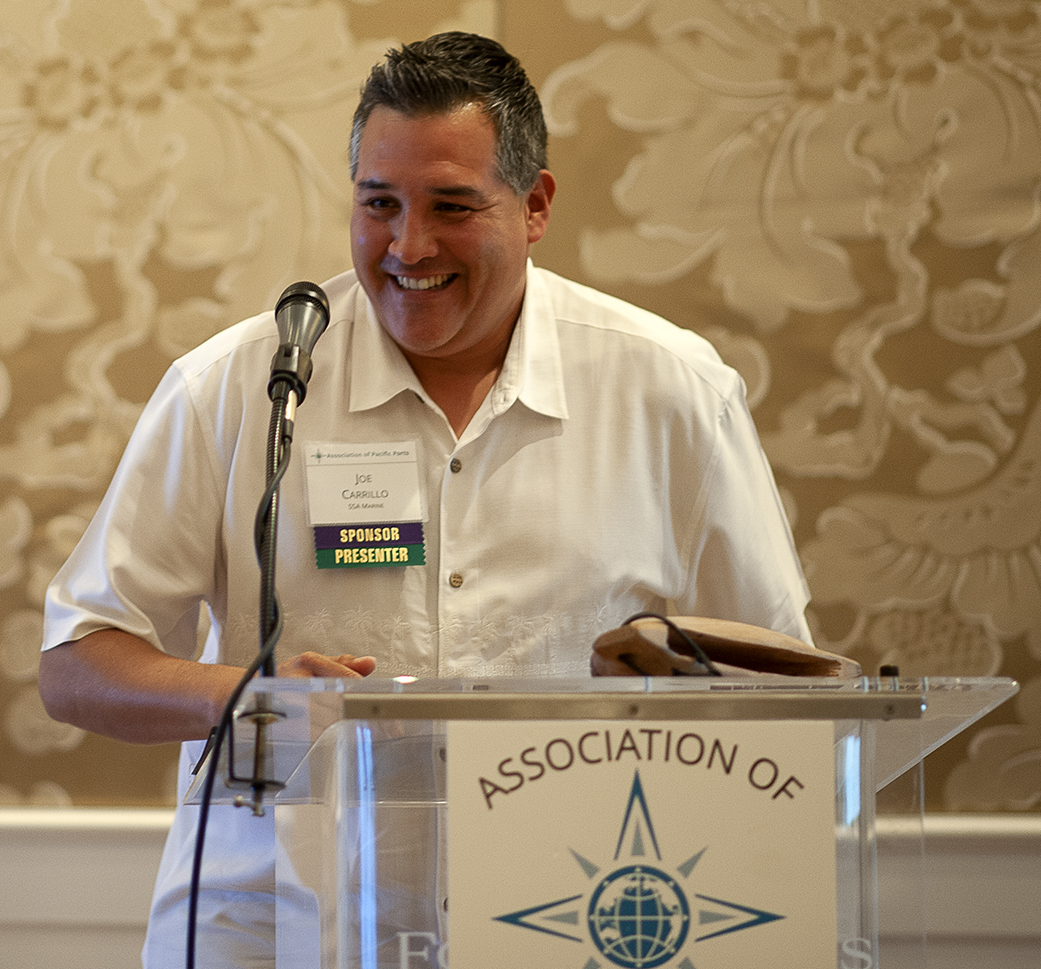 Agenda
Go to Customizer-> Event Controller -> Schedule Section to edit the title and description. You will get four different layouts in this pro theme.
Hyatt Regency Saipan
Saipan, Mariana Islands, USA
Experience the true essence of Saipan's paradise whilst enjoying the comforts of home at Hyatt Regency Saipan Hotel. Enjoy panoramic views of the hotel's lush, tropical gardens while witnessing the breathtaking sunset over the Pacific Ocean. Our hotel on Saipan is conveniently located in the centre of the island's shopping and entertainment district, just a 30-minute drive from Saipan International Airport.