Join us in O'ahu, Hawaii!
We are very excited to announce the next APP Winter Conference will be held at the Turtle Bay Resort on Hawaii's island of O'ahu! Stay tuned for updates on speakers, networking opportunities and excursions.
Lots!
Networking Opportunities
The Venue...
Turtle Bay Resort
O'ahu, Hawai
Deeply rooted in the land, the history, and the layered richness of Oʻahu, at Turtle Bay you'll find an authentic connection to a place of uncommon natural splendor and the warm, welcoming community within it. Where your days are filled with constant discovery and moments that touch your soul, allowing you to explore the uncommon depths of this remarkable coast.
Testimonials from past conferences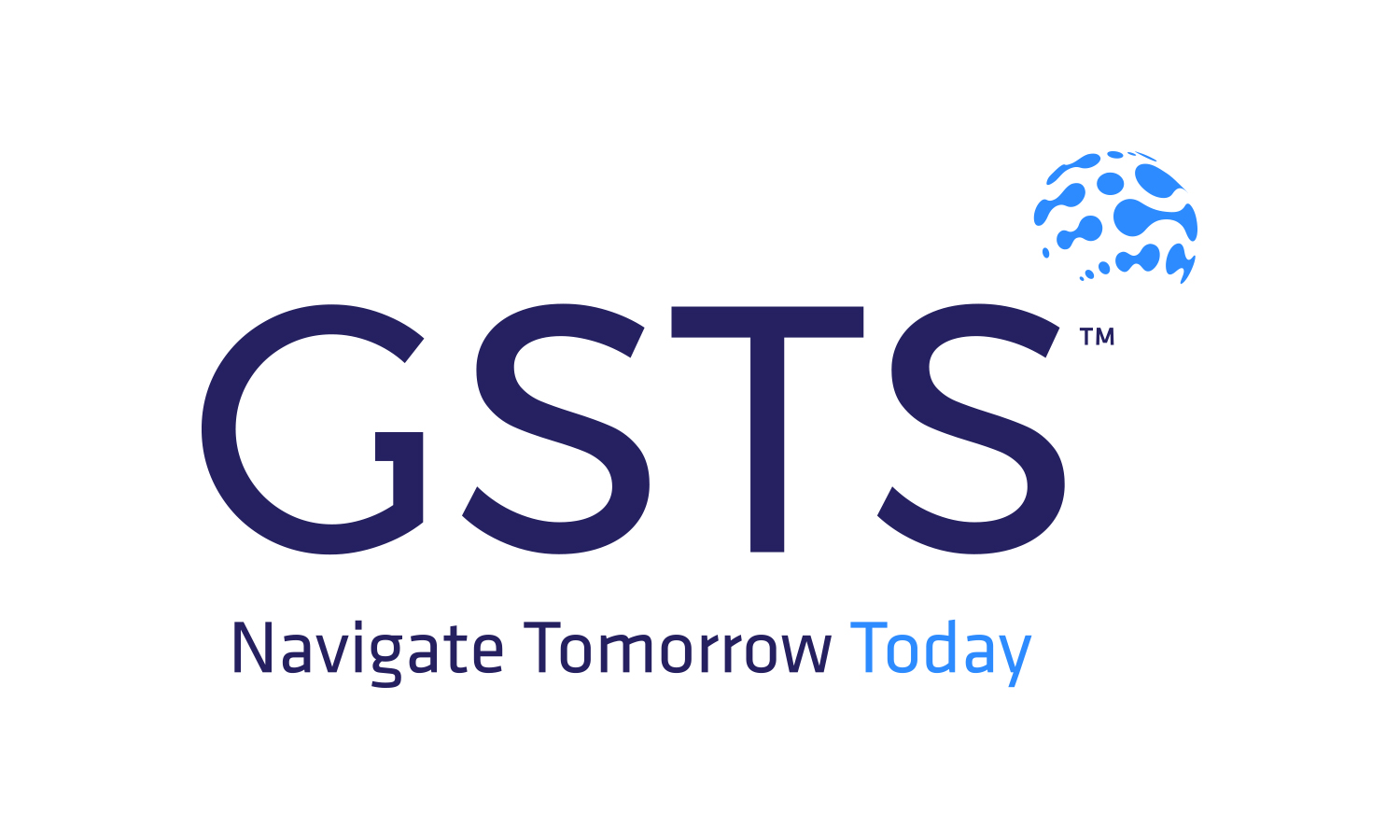 Rob Marshy
Chief Technical Officer, GSTS
Great conference! Super glad to have been there.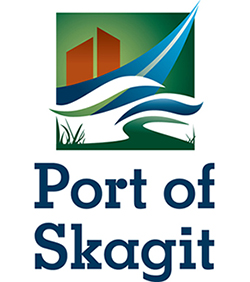 Kevin Ware
Commissioner, Port of Skagit
…one of the best organized APP conferences I have attended…

Philip Bird
Executive Manager - Operations, Marine and Civil Maintenance
Terrific conference. An engaging and collaborative atmosphere. Lots of Ports which was great to see, and we took a lot out of it.